Medical Equipment and Supplies for People With Disabilities
Harnessing the power of community to buy, sell, or donate medical necessities, obtain information, & connect with others.
Whether you're buying, selling or donating durable medical equipment, LittleWins is the app that brings families together to give kids with disabilities the tools they need to thrive.
We're changing perceptions and enhancing the lives of people with disabilities. Join our community today and start connecting!
Search or Post Listings

Easily browse or list useful items (i.e. toys, smart knits, spios, etc) and durable medical equipment designed for children.

No Insurance Needed

Since our marketplace is human to human, there is no need for insurance. Get your child the equipment they need, when they need it.

Connect & Chat

Chat with other parents and caregivers about the products they are either interested in or posted, and build your community.
Why We Care
Finding the best care for people with disabilities can be difficult and frustrating. We're making it easier.
7.0 million

children have a physical, developmental, behavioral or sensory impairment.

70%

of families can't afford medical equipment or therapies their child needs.

6+ months

is the average time it takes for insurance to approve medical equipment for a child.
LittleWins was founded on one principle:
the power of community.
Access to the proper medical equipment and care should be simple. At LittleWins we strive to foster a supportive, compassionate environment for families of people with disabilities and empowering them with the tools they need to improve their lives.
Our Values
These are principles that guide our actions both internally and externally.
Integrity

We believe in doing the right thing, and in being good stewards of the resources and relationships entrusted to us.

Accountability

We follow through on our commitments and take ownership of our results.

Empowerment

We seek to empower our users by giving them access to the tools and resources they need to improve their lives.

Compassion

We care about our users and their families and offer an environment and interactions free from judgment or expectations.

Collaboration

We believe that working together generates richer outcomes and that fostering community is the key to better results.

Respect

We value and honor our differences, embracing the people and community we serve.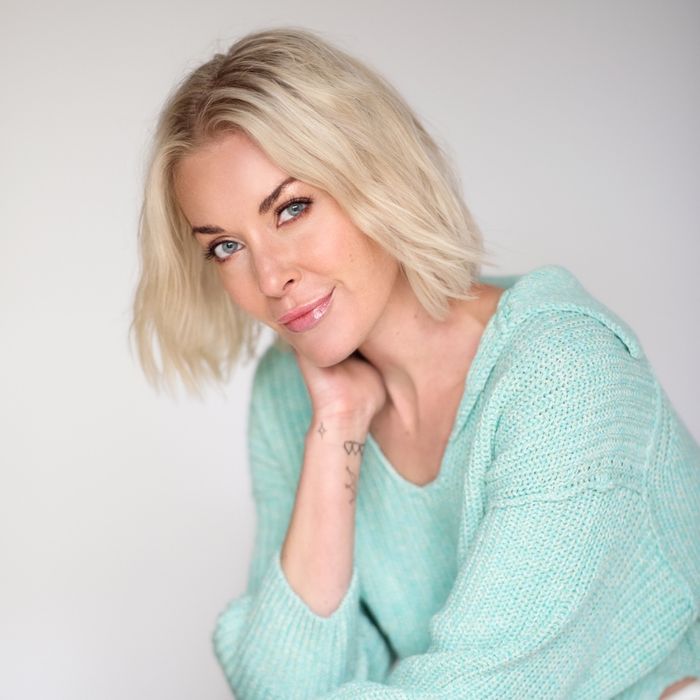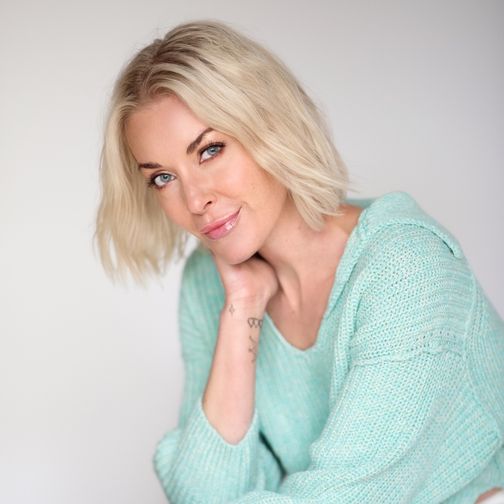 Let's Build a Community
Hi! I'm Lexis Serot, the mother of four young children and the founder of LittleWins. One of my twin daughters has cerebral palsy. I have spent the last five years familiarizing myself with the many forms of care, therapies, and equipment that could help my child reach her fullest potential. During this time, I learned how difficult it can be to navigate a frustratingly complex system that regularly leaves me feeling isolated and alone.
I created LittleWins to build a community for support and sharing equipment among families, caregivers and therapists of people with disabilities. This website helps families acquire the tools and the equipment they need to help their children thrive. I look forward to hearing your stories and receiving your feedback as we build the LittleWins community together.
Lexis Noel Serot
Mom & Founder of LittleWins
What our community members are saying...
We were so fortunate to have found LittleWins just in time. My granddaughter needed a stander and LittleWins had several in her size, seeing she's almost two. I sent messages to two different people who had standers and both responded right away. We were able to get one and only had to pay for the shipping! This is an awesome program for people with disabilities who need equipment! Thanks so much for all your help LittleWins!
—Margaret R.
We loved the items we received from LittleWins. We got a walk-a-long and an adaptive tricycle. Both were in great condition and shipped out very quickly. Both items are being used by a 5 year old and they have made a world of difference his life. These items give him other options besides using a wheelchair or walker. We want to thank LittleWins and Lexis for these items.
—Kim S.
Little Wins, Together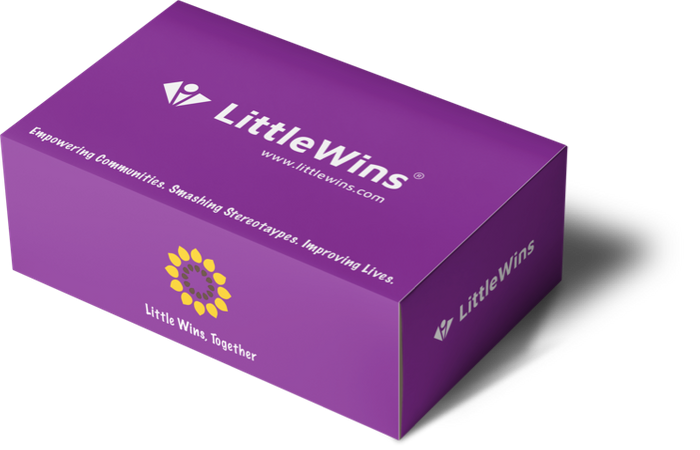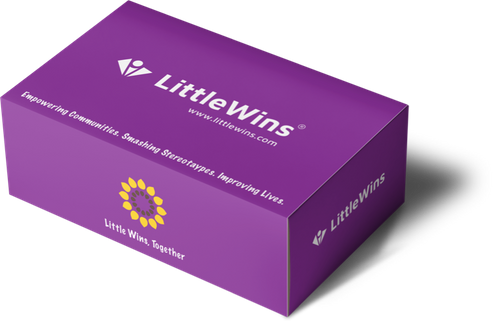 Little Wins, Together
Coming Soon! LittleWins' medical supply subscription boxes will provide the right supplies no matter your need, whenever you need it.
Interested in becoming part of the LittleWins community?
Sign up for our newsletter to stay updated about our progress, and be the first to know when our online marketplace becomes available.